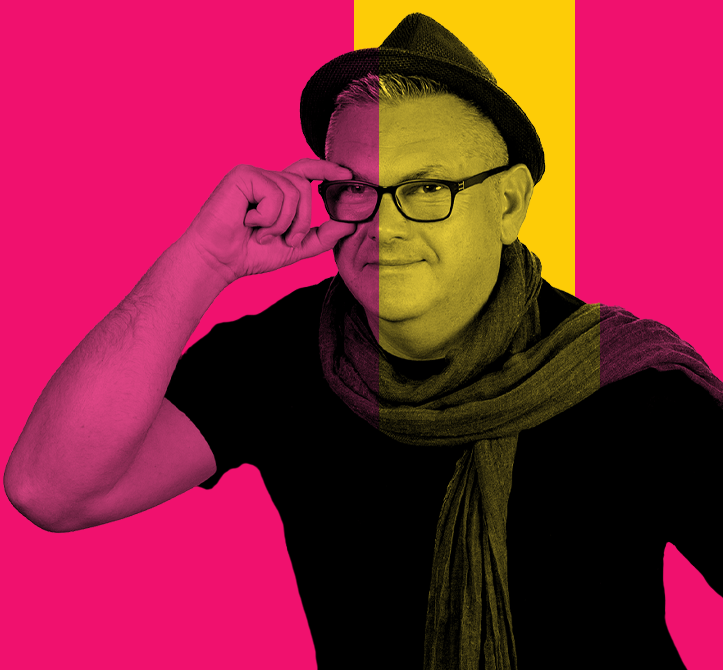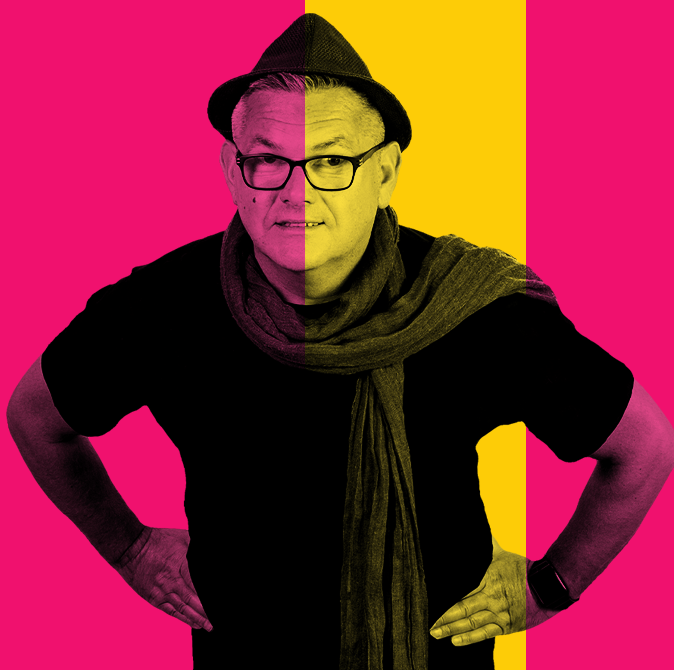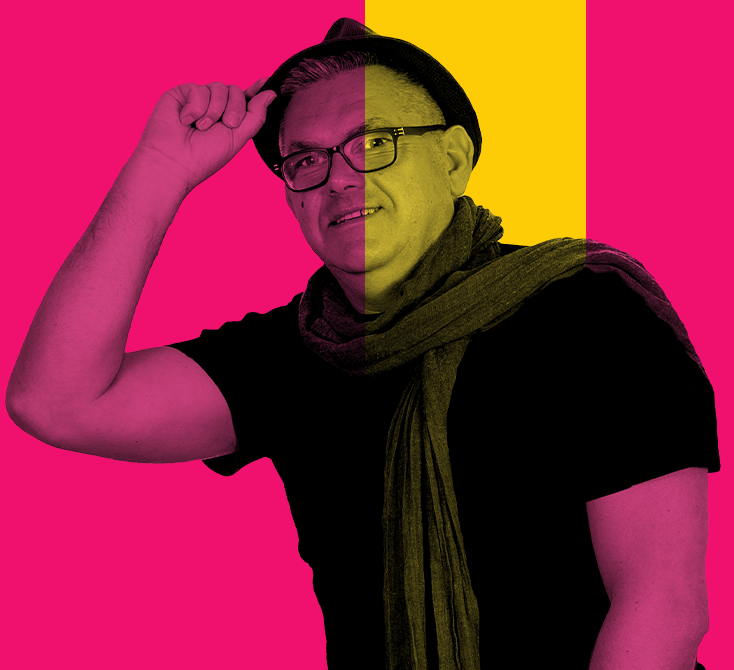 Hello I'm
MIROSLAW OGORZALEK
Graphic Design
Miroslaw Ogorzalek is a graphic designer based in Manchester who combines traditional graphic design elements with photography, arts and styling to create unique visuals. His work is diverse, ranging from conventional identities to bizarre compositions. He studied graphic design at the Art and Media School University of Salford. He works across a range of mediums, including print, visual identity, typography, moving image and editorial design.
Email
miro.design70@gmail.com
Nationality
Polish/British

PHOTOSHOP
Image editing, retouching, creating image compositions, website mock-ups, and adding effects.

ILLUSTRATOR
Create a variety of digital and printed images, including cartoons, charts, diagrams, graphs, logos, and trace an object in the photograph.

InDESIGN
Create flyers, brochures, magazines, newspapers, and books shared in both digital and print formats. Create interactive pdf design.

PREMIERE PRO
Basic skills editing videos, commercials and other films, and online video.
Bachelor's degree graphic design Art and Media School at the University of Salford, Post-Secondary Publishing School in Warsaw, speciality: technical edition and Secondary School of Mechanical Engineering in Poznań, speciality: publishing. Based on these courses of study, I know that these qualifications will undoubtedly help me be highly successful on the job.
01
ART & MEDIA SCHOOL
UNIVERSITY OF SALFORD
BACHELOR OF ARTS
GRAPHIC DESIGN
2018 – 2021
02
ART & MEDIA SCHOOL
UNIVERSITY OF SALFORD
DESIGN FOUNDATION YEAR, LEVEL 3
GRAPHIC DESIGN
2017 – 2018
03
POST- SECONDARY PRINTING
SCHOOL IN WARSAW
PRINTING TECHNICIAN
TECHNICAL EDITING
1993 – 1995
04
SECONDARY SCHOOL OF MECHANICAL
ENGINEERING IN POZNAŃ
PRINTING TECHNICIAN
OFFSET PRESSMAN
1989 – 1992
''
EDUCATION IS NOT PREPARATION FOR LIFE; EDUCATION IS LIFE ITSELF.
- John Dewey
GRAPHIC DESIGN
FREELANCE
From 2020
Working across print and digital projects, depending on the needs of the client. Understanding and interpreting client briefs. Delivering design work on time and within a specified budget.
GLENDALE FOODS Ltd
TECHNICAL ASSISTANT - QA
2006-2016
Assist in daily running of the Technical Department, to work as part of a team with the Technical Manager and other operatives to ensure that all of products are of the required standard and quality.
KEMA Sp. z o.o.
PRODUCTION MANAGER
2000-2006
Supervision over the printing process of dailies and dispatch according to the pre-agreed schedule, staff supervision, management and professional supervision on the night shift, customer relations.
ZAKŁADY GRAFICZNE
PLANT MANAGER
1996-1997
Managed the unit's operations, acquired and cooperated with contractors, advertised the services provided, managed staff on a partnership basis.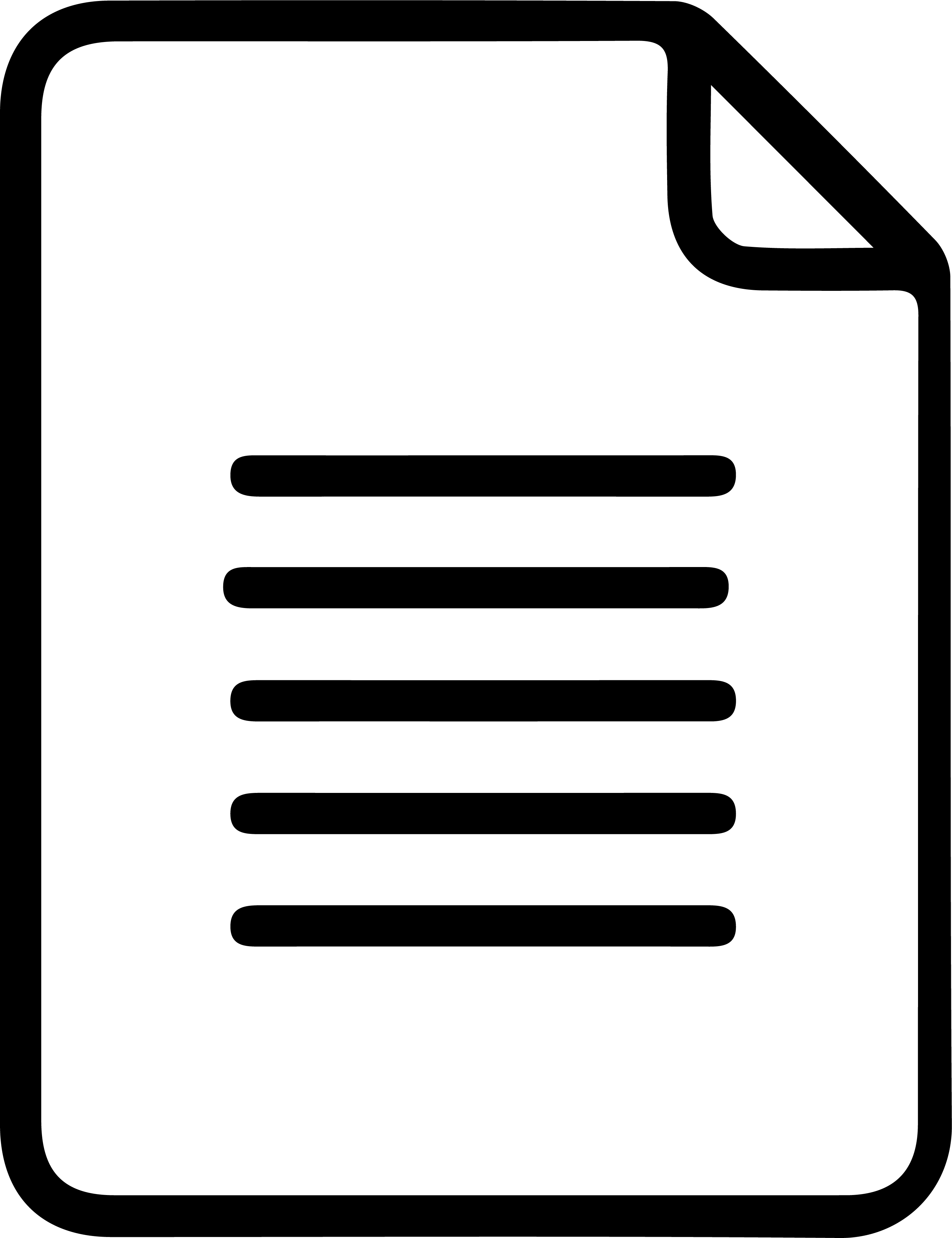 miro.design70@gmail.com

+44 7857848991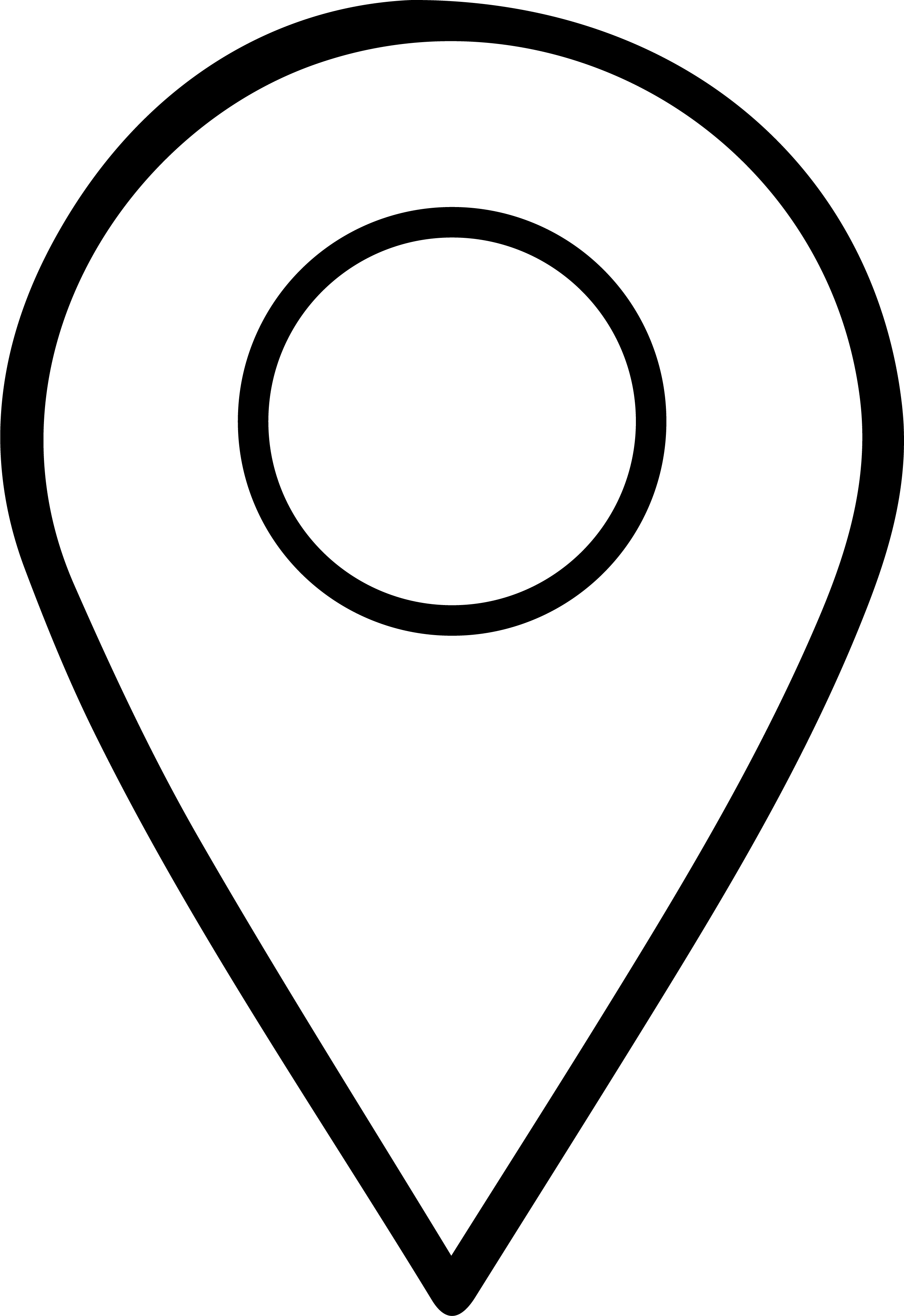 175 Broughton Lane, Salford, M7 1UZ